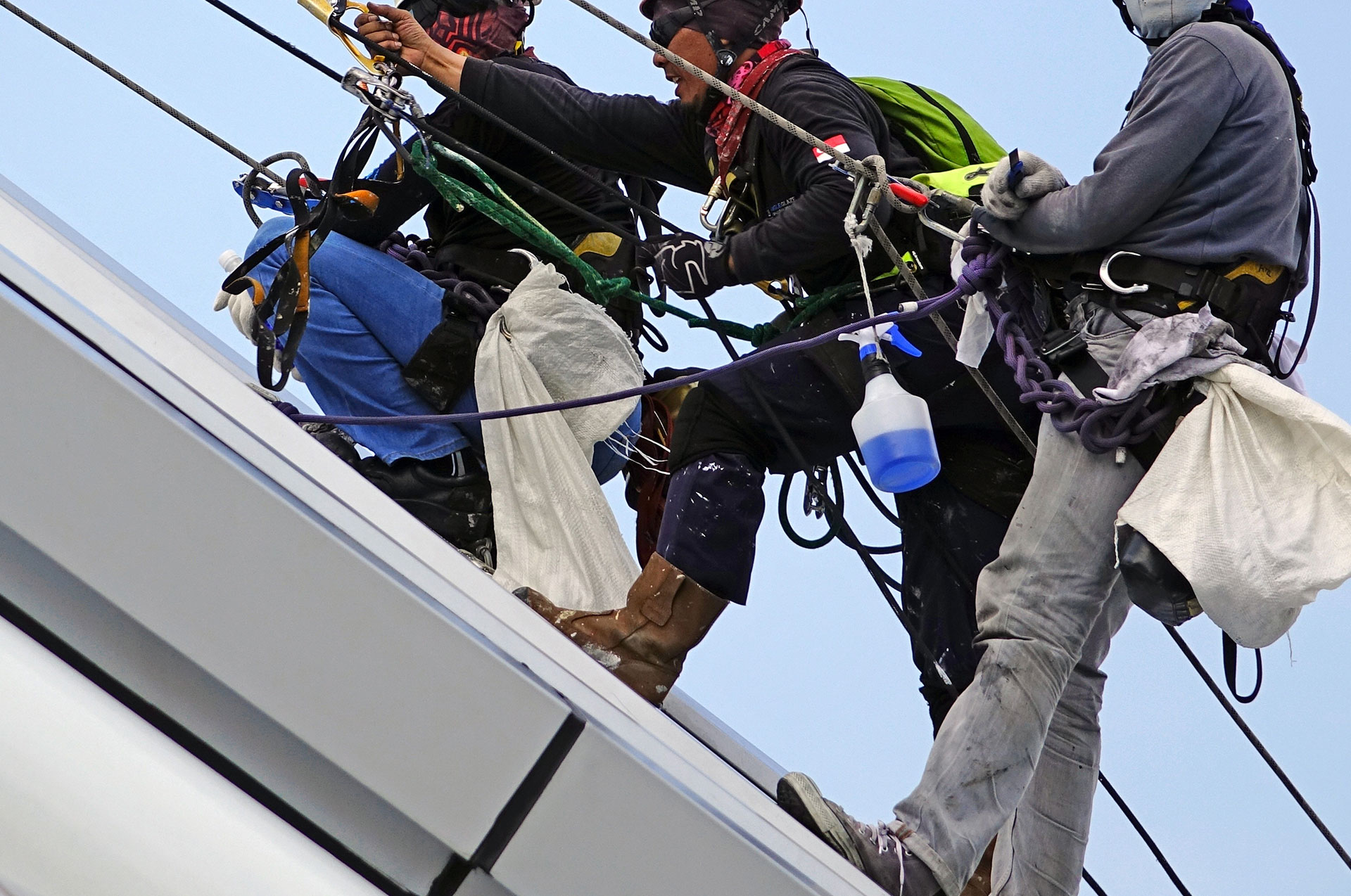 Providing Application of Knowledge Through Training
Xytec are a group of professionals with specialities in a range of Health and Safety areas that have come together to offer the very best in focused, deliverable and usable training and services. Xytec are not in the business of handing out certificates, we are about confidence and competence. Xytec turn knowledge into skill and real life application.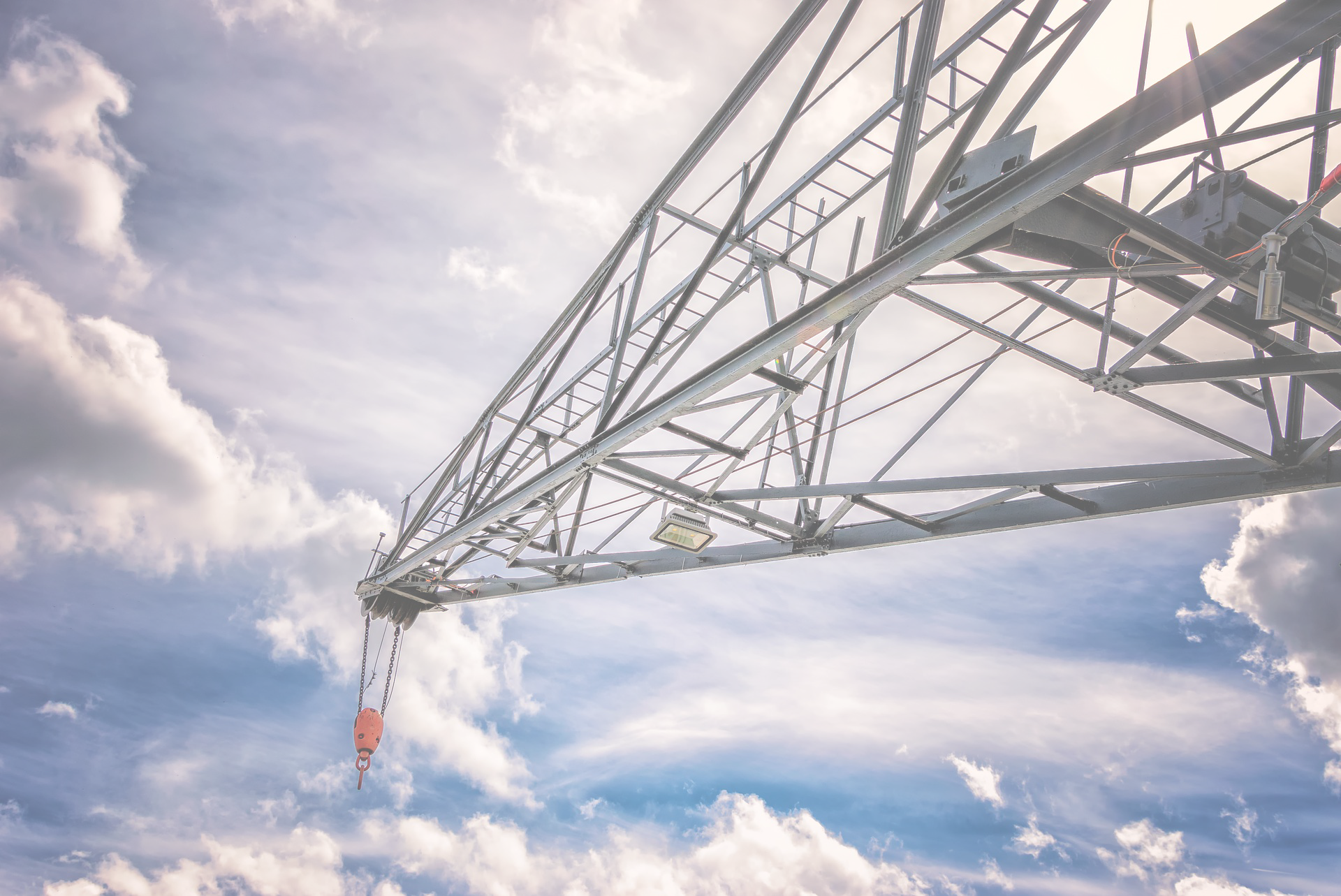 Tower Crane Rescue Training Specialists
In line with CPA guidance as supported by the HSE










So... You're thinking of using Xytec?
What you need to know...
Course Delivery
All of our courses are delivered to an exacting standard in accordance with the relevant Health and Safety Executive guidelines and recommendations. British Standards Approved Codes Of Practice [ACoP] are utilised where relevant. Where industries have recognised organisations and associations we take into account any relevant information and guidance they may offer in relation to training.
Practical Training Elements
Xytec do not own large amounts of training equipment, we do not believe this to be beneficial.
The best training experiences for the end user is gained by using their own equipment, familiarity and trust in your own safety equipment that you will use daily is vital so we encourage its use. Where clients equipment is used the trainer will re-inspect and re-certify where required.
Training equipment can be supplied by Xytec but there will usually be a charge against it, and provisions will need to be made in advance.
Course Prerequisite
All of our courses require delegates to meet the following minimum standards…
A professional attitude and a willingness to learn.
A good understanding of written and spoken English.
Numeracy skills.
Physical fitness where practical elements are included.
Certification
In order to become and remain certified in any of our courses the following criteria must be met…
Attendance for full course duration.
Practical assessment where appropriate.
Pass typically achieved through continuous observation and written assessment.
Certification re-validation after 3 years unless otherwise stated.
Recommended – Refresher minimum of half day annually unless otherwise stated.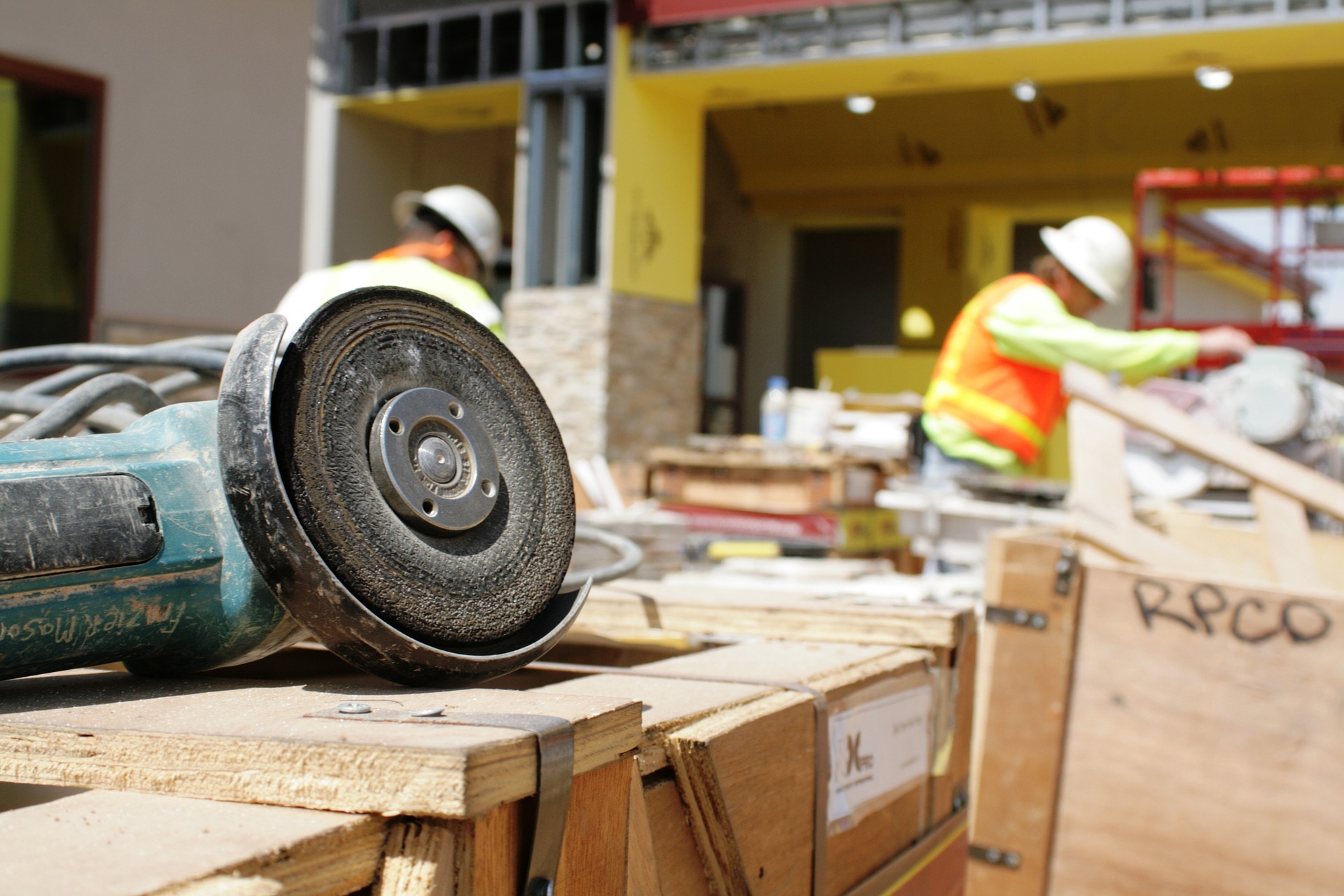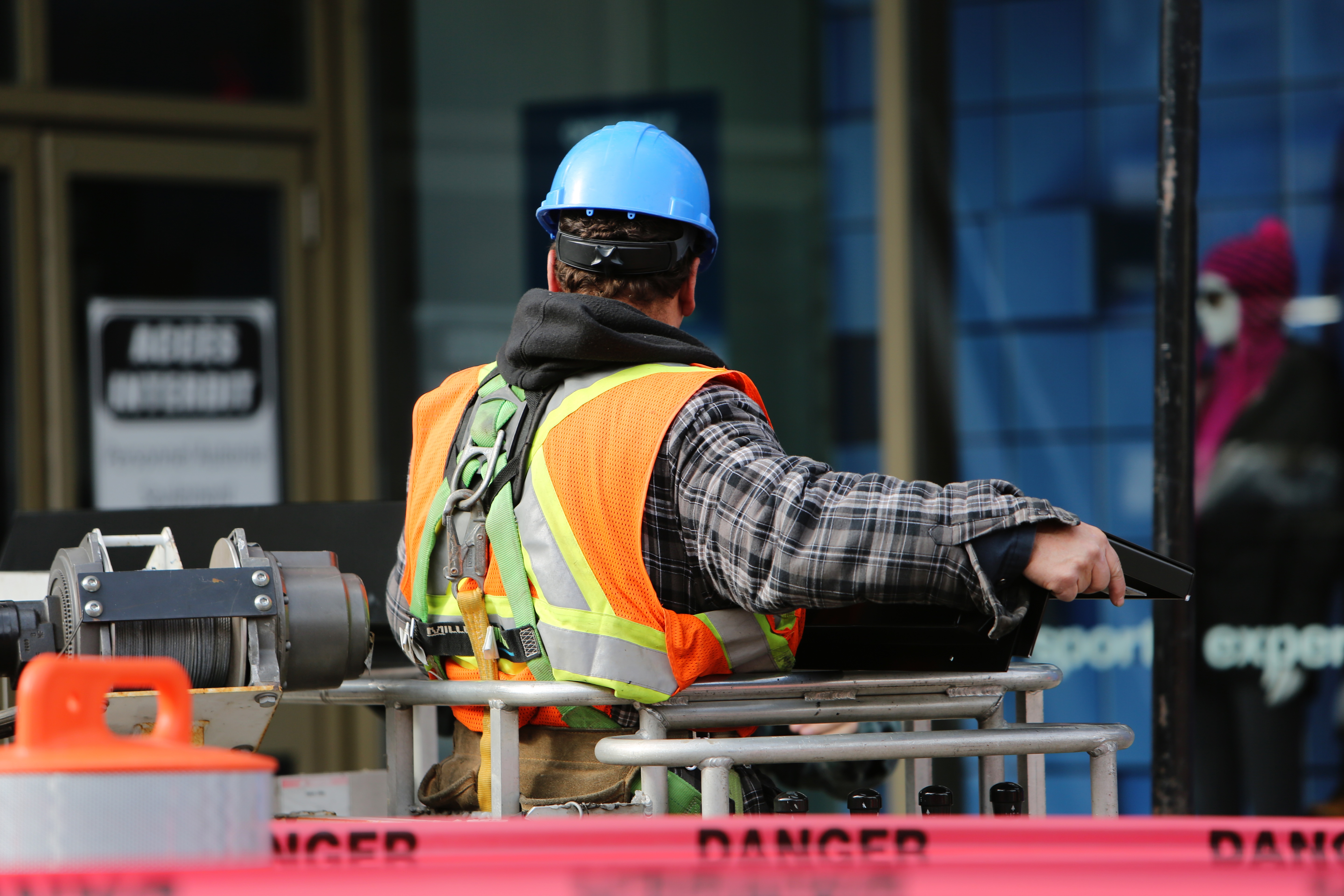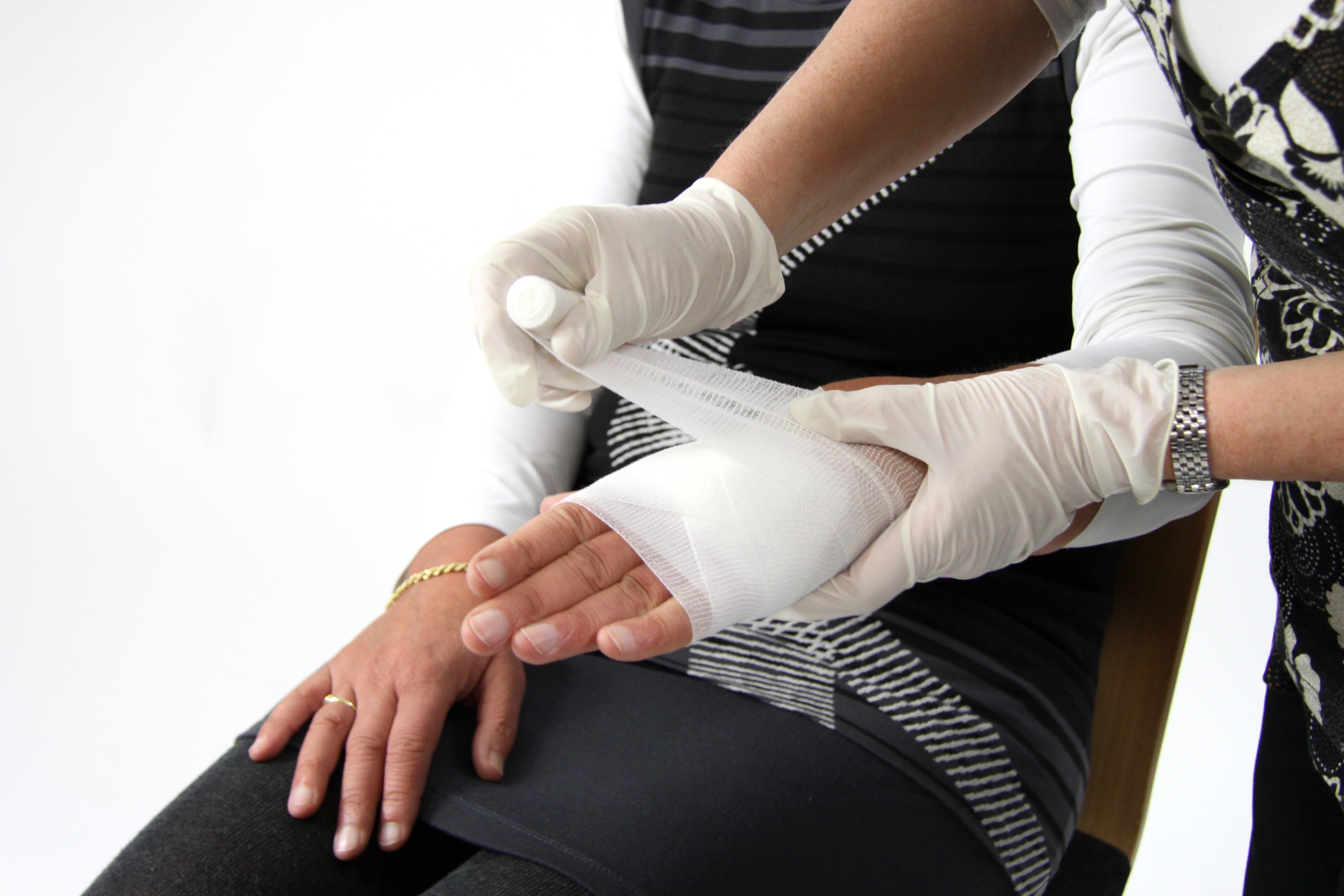 OUR OFFICE
Unit 3 Thistle Walk
Minster
Sheerness On Sea
Kent  ME12 3GP
e-mail  training@xytecservices.com
call   07513 45 89 63